In brief: "BlockFi bridges the worlds of traditional finance and crypto, by allowing users to put their crypto to work and earn monthly interest in the asset-type of their choice. Along with compounding interest, BlockFi has crypto backed loans and a trading platform form for users to exchange their crypto. Users can also apply for a Bitcoin Credit Card, which allows them to receive a percentage back in Bitcoin on every purchase they make with the card."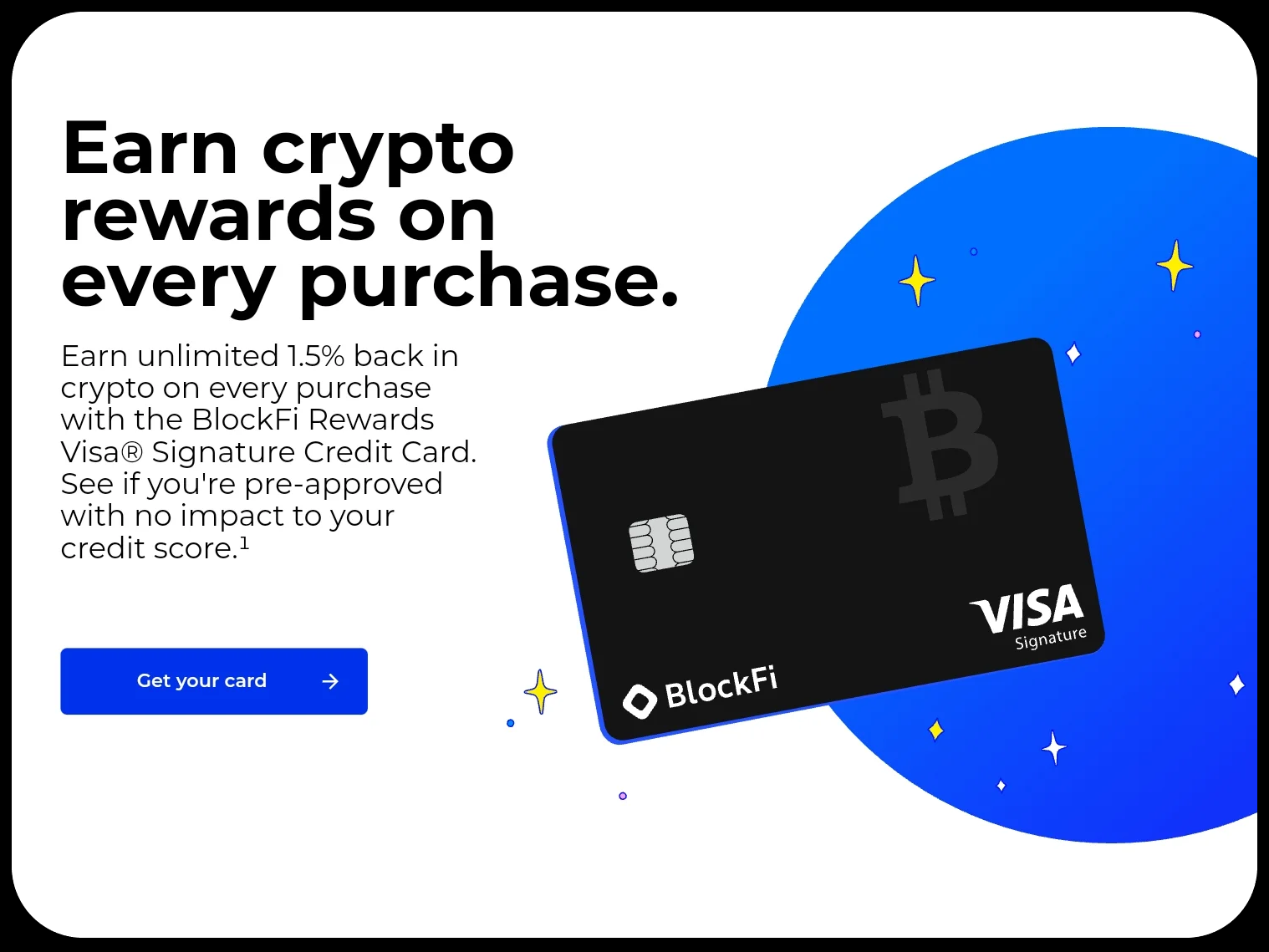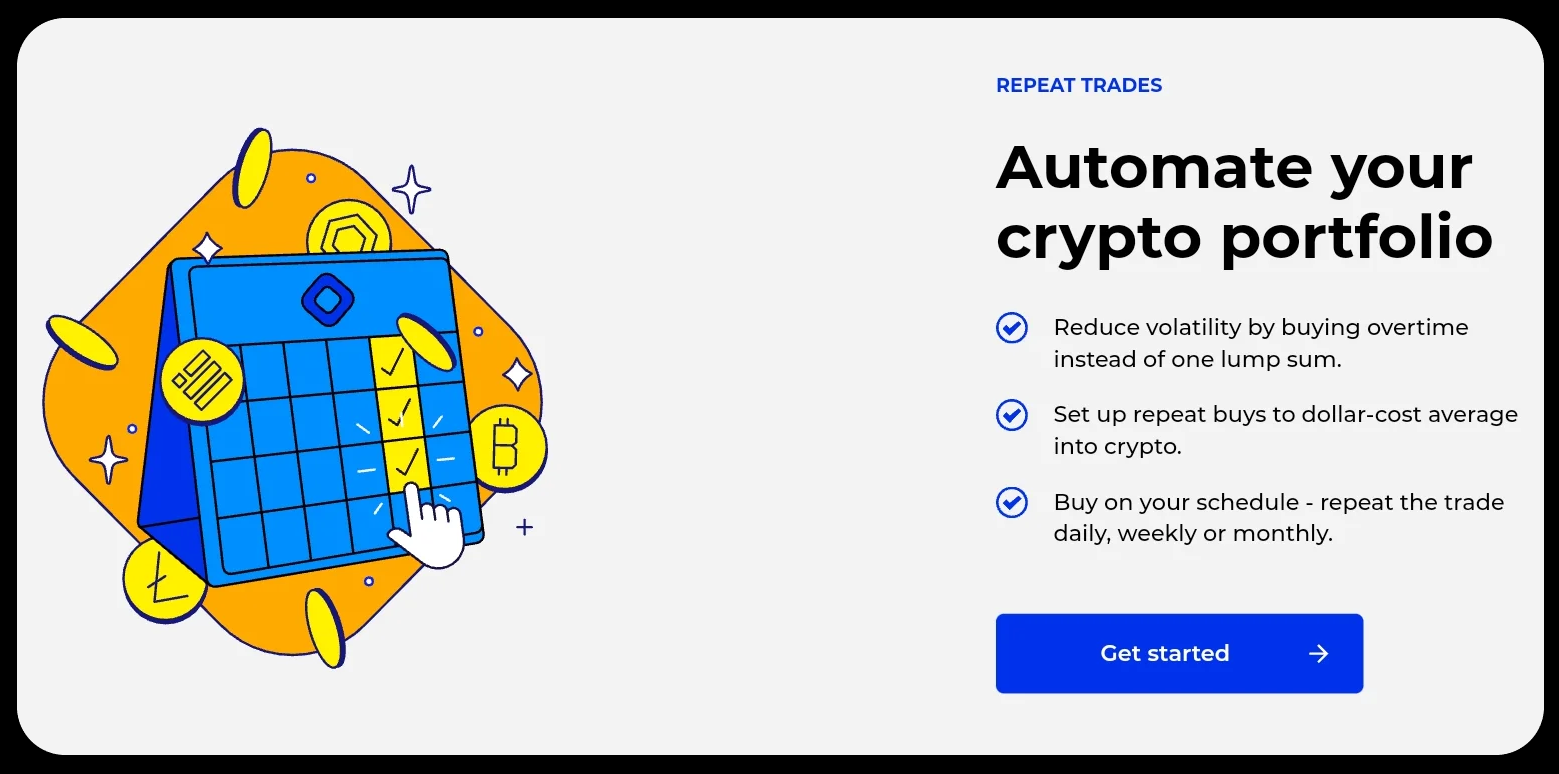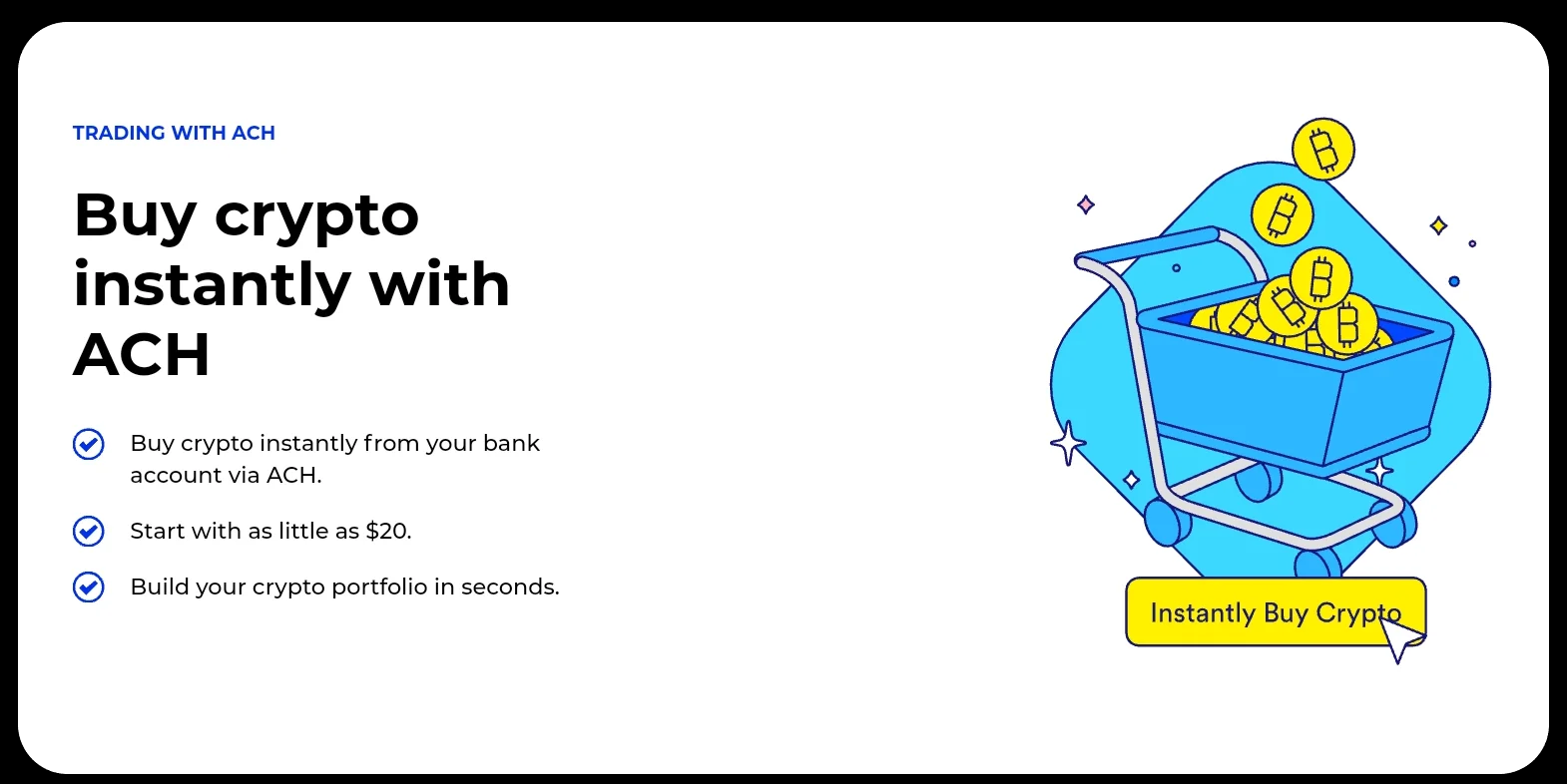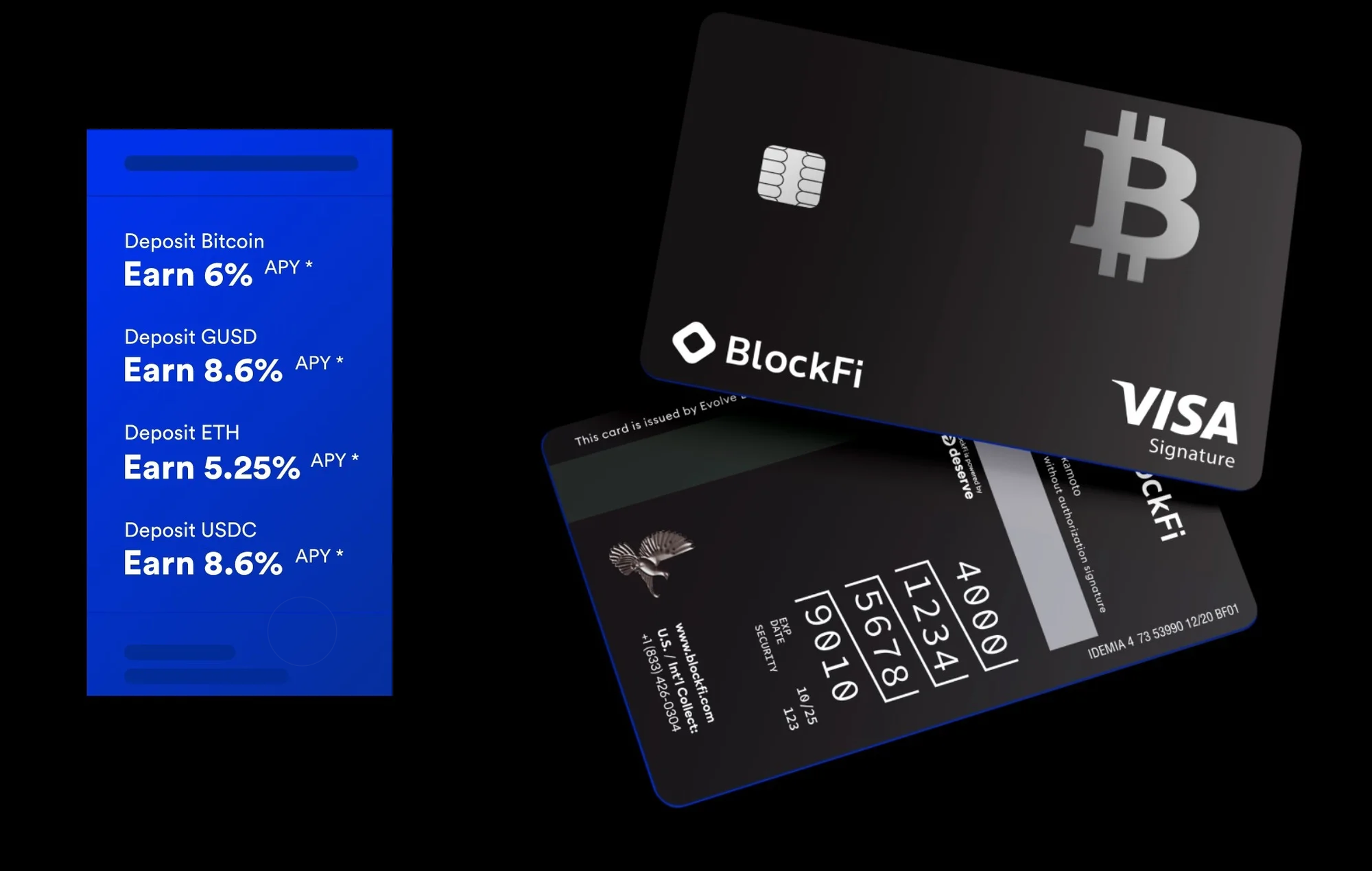 PROS:
Monthly interest earned on crypto assets.
Compounding interest on crypto assets.
Easy to use platform. Monies can be deposited through linking with your bank, wire transfer, or crypto transfer from a wallet or outside exchange.
The online site has a tax center that helps you to track your transactions.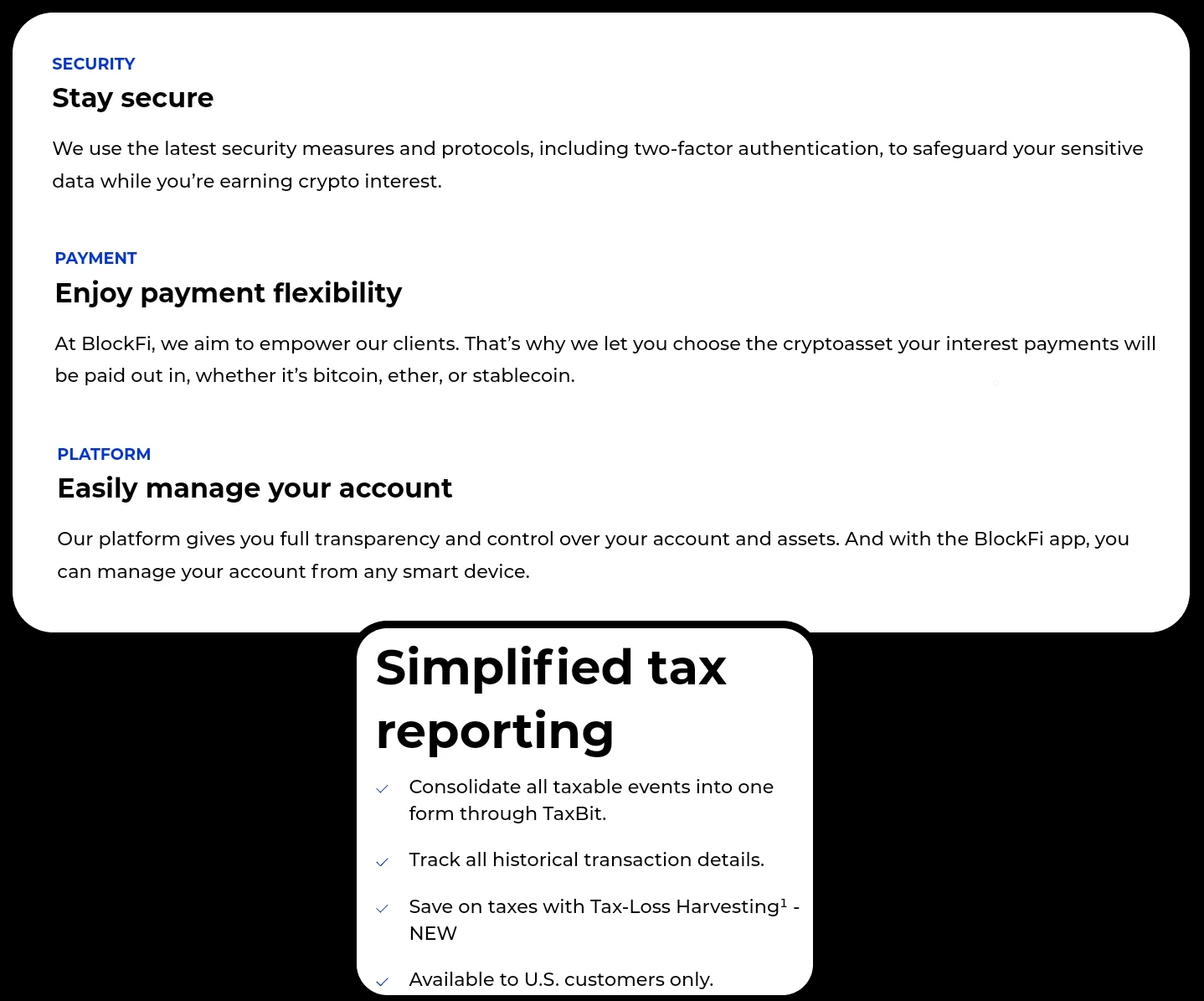 CONS:
Interest rates vary based on amount invested.
Not a large selection of cryptocurrencies. BlockFi currently has 11 cryptocurrencies available.
Wrap up: I have a BlockFi account. I was pleasantly surprised at how much interest I accumulated in such a short time. I'm also on the waiting list to get the BlockFi credit card. Instead of cash back rewards, you get Bitcoin? Amazing!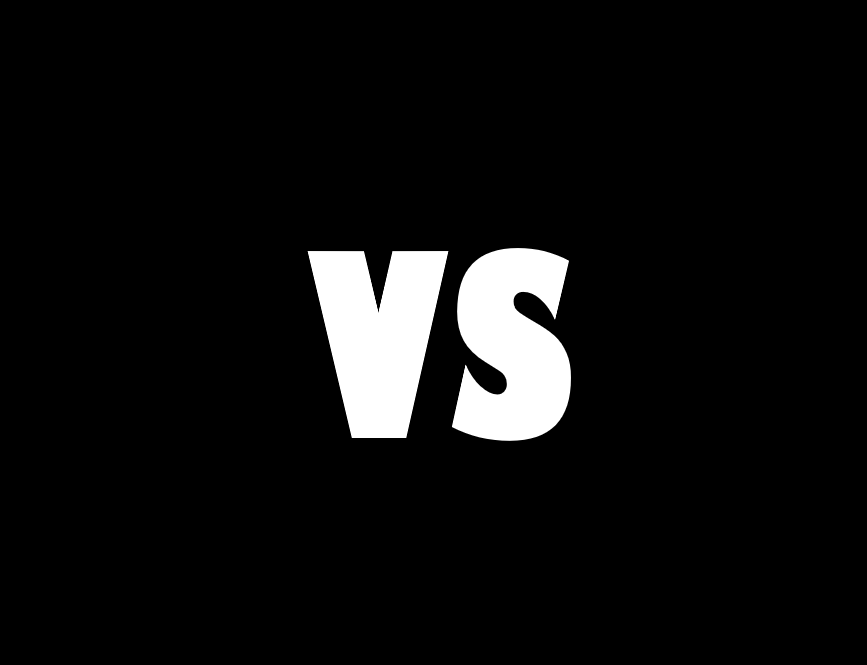 STOP! URGENT!
Celsius, for the foreseeable future, is no more. This section will be updated as events unfold. Please click on the article below to learn more.

In brief: Celsius Network is a centralized finance platform for cryptocurrency, which allows users to earn interest on their crypto holdings, borrow fiat currency against them and send and receive payments between friends or institutions with CelPay. Celsius also has their CEL Token. CEL token gives you access to higher rates on earnings and lower rates on loans- pretty cool stuff for sure!
PROS:
Earn interest on your crypto

Borrow cash against your crypto

Send and receive money to friends

Earn greater rewards and lower rates

Wrap up: We've been using Celsius for almost a year now. The platform feels both secure and very easy to navigate. We're always recommending Celsius not because we have an affiliate link (full transparency) but because of its overall performance. The interest rates cant be beat and it even has a mobile app to make things all the more easier for you. They stay in constant communication via email with weekly interest pay out text messages and their customer service seems to be human, major bonus in our eyes!
Conclusion: It's difficult to choose one between the other as both are VERY good platforms. We have used both and love them both almost just the same. In the essence of transparency though, I personally used to use Blockfi for awhile. Until I came across Celsius. What did it for me was the variety of coins I could earn with. Celsius also has a bit higher rates than Blockfi but it's important to note that Blockfi is a participant of DCIL's Sandbox.