As stated on HTDC's DCIL section:
"CEX.IO is a marketplace for customers who want to instantly buy/sell cryptocurrencies, trade crypto assets, or exchange them for fiat currency. The company was founded in London in 2013 and established a dedicated US office in 2019, and now offers services from customers in 47 US states and 220 countries worldwide. Customer's may fund their account using instant ACH, credit cards or wire deposits and can receive the crypto of their choosing in their wallet within 90 seconds. CEX.IO provides a rich variety of innovative trading tools for Bitcoin, Bitcoin Cash, Ethereum, Ripple, Litecoin, and other assets through its fully functional mobile app or online platform."
Don't be confused if you've searched online and found a wide variety of the tokens they offer. We live in HawaiiI. Cex.io follows our regulation guidelines and prohibits certain purchases most likely because they dont have enough liquidity for that token. Among other things, this also means the list of available assets to purchase, for us in Hawaii, is far less than that of a user outside Hawaii.
It may also be forced to shut down on December 22nd 2022. Dependent on regulation.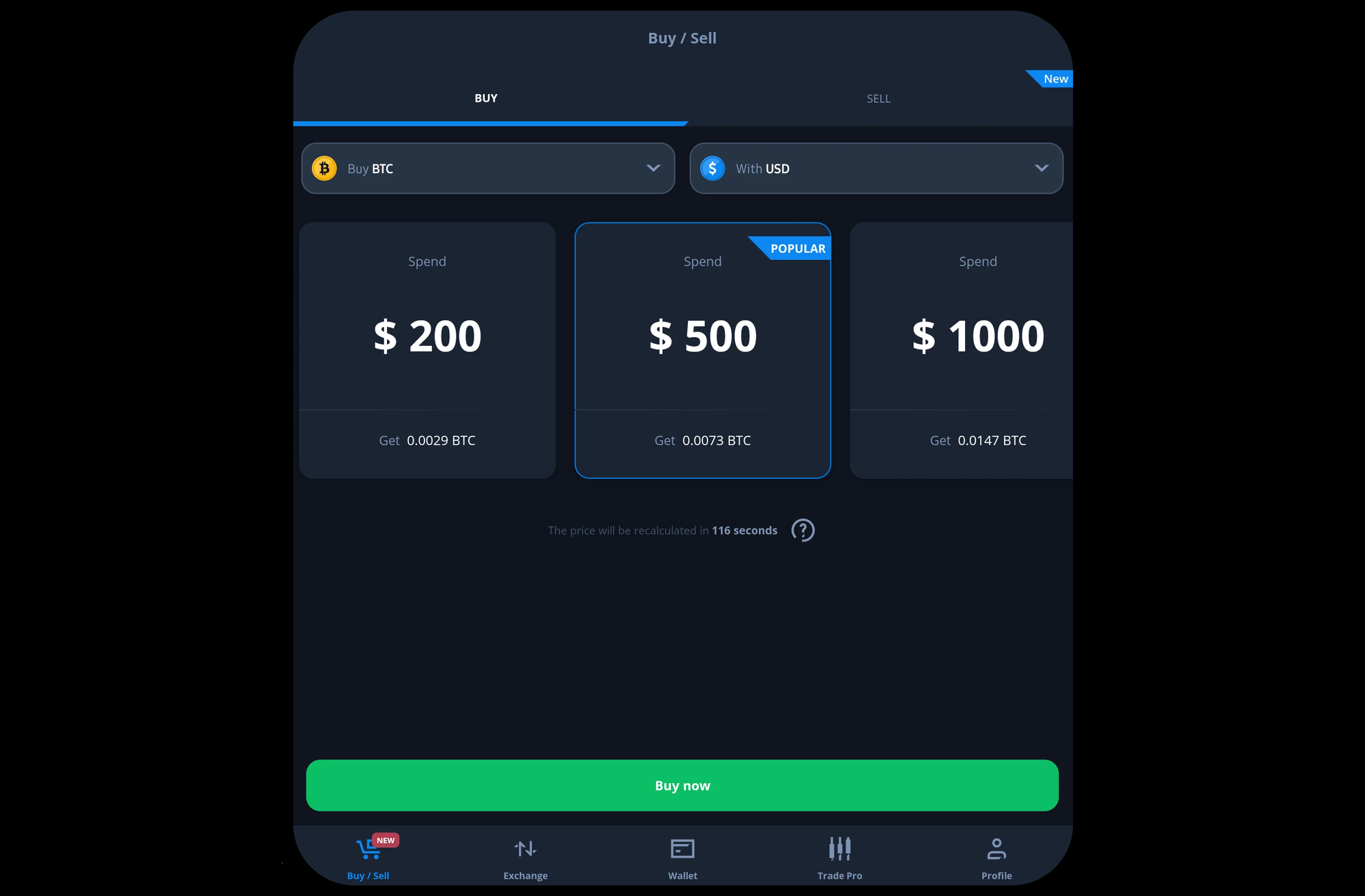 Conclusion: It's another option to buy cryptocurrencies for us in Hawaii. This is always a good thing. It's FDIC insured USD balances of up to $250,000. However it IS a centralized exchange. The user interface is a little difficult to navigate and they do not offer staking to Hawaii residents.
Sources: DCIL Participating Companies - HTDC
Bitcoin & Cryptocurrency Exchange | Best Bitcoin Trading Platform - CEX.IO