As stated on HTDC's DCIL section:
"Coinme
is a blockchain financial services company dedicated to helping the world gain access to virtual currencies. The company provides services that give customers a safe and easy way to join the world of virtual currencies, including (i) the world's largest network of bitcoin kiosks where a user can purchase bitcoin with cash and (ii) a custodial digital wallet, where a user can safely store their virtual currencies."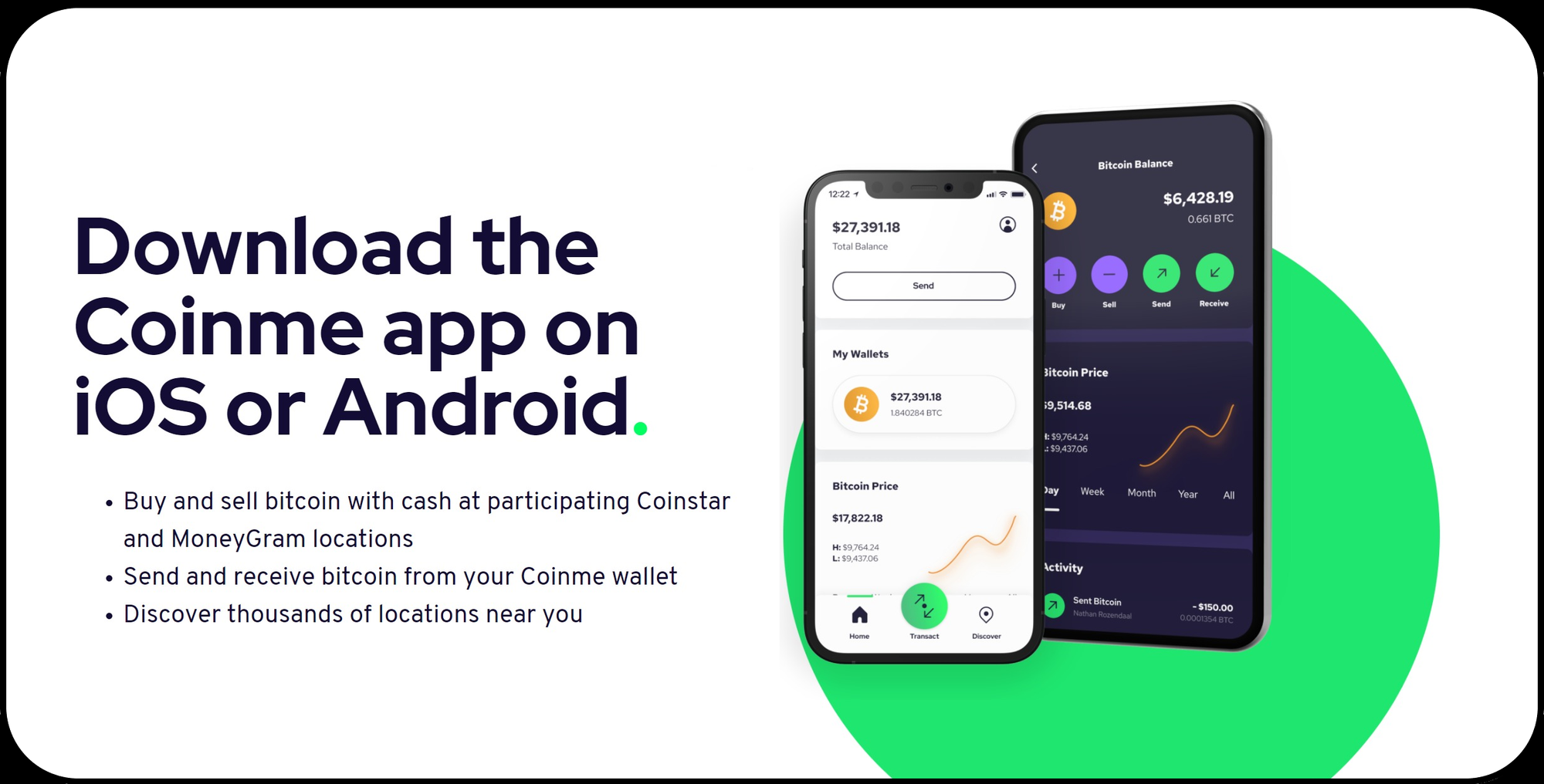 Conclusion: As with every attempt to bring awareness to Hawaii, we are grateful to have such a service however We've personally visited these machines and noticed very high fees and the overall BTC spot price being considerably high. Higher than a regular decentralized exchange.
Sources: DCIL Participating Companies - HTDC
Coinme - Buy & Store Crypto - World's Largest Cash To Crypto Network