As stated on HTDC's DCIL section:
"SoFi Digital Assets, LLC is the cryptocurrency investing arm of SoFi Invest. Through the platform, you can trade Bitcoin, Ethereum, Dogecoin, Cardano, and 18 more coins - 24/7. Plus SoFi's secure platform ensures your holdings are protected against fraud and theft. Make your first crypto trade, and SoFi will give you $10 in bitcoin. SoFi was founded in 2011 as "Social Finance, Inc." by Stanford Business school students."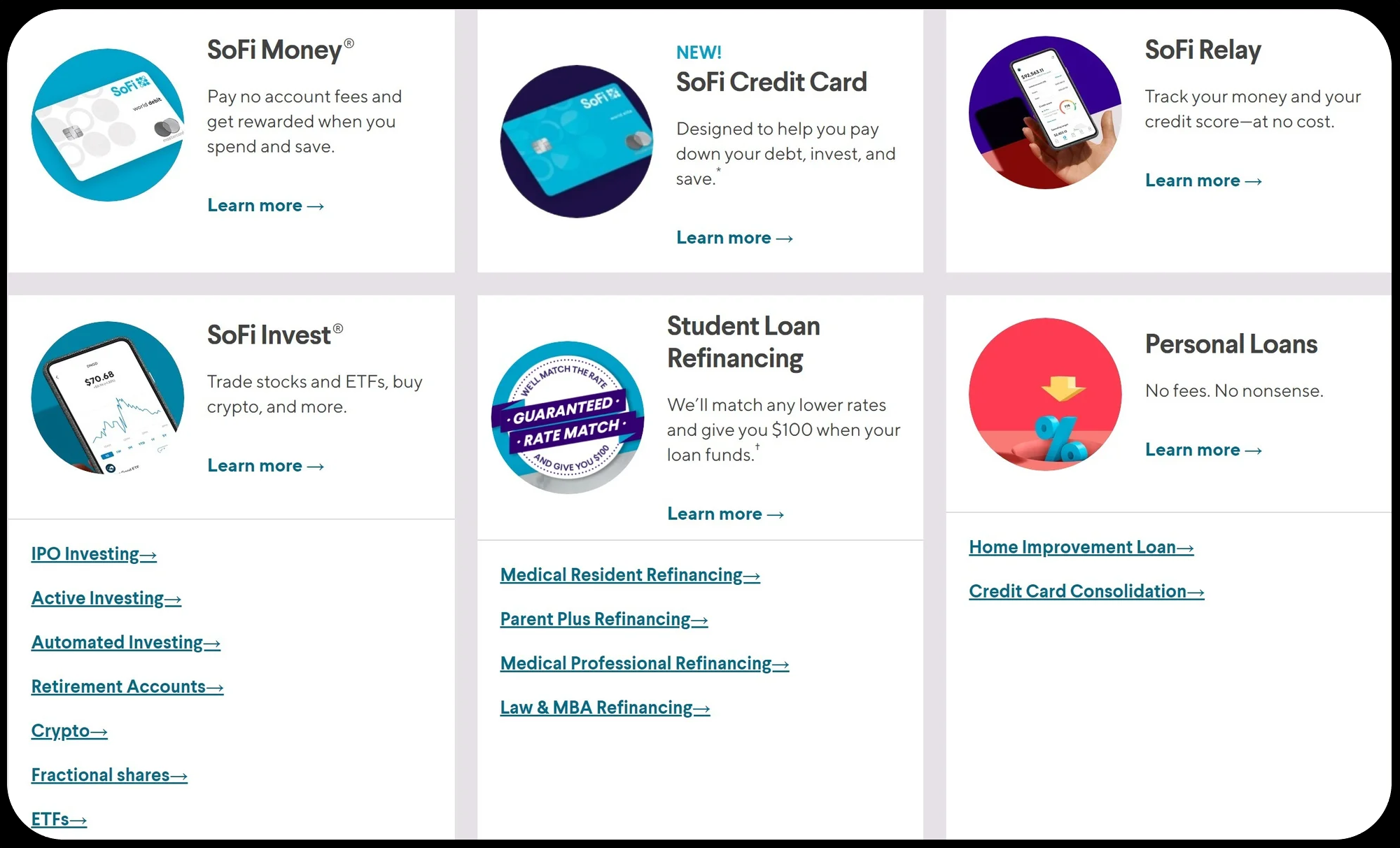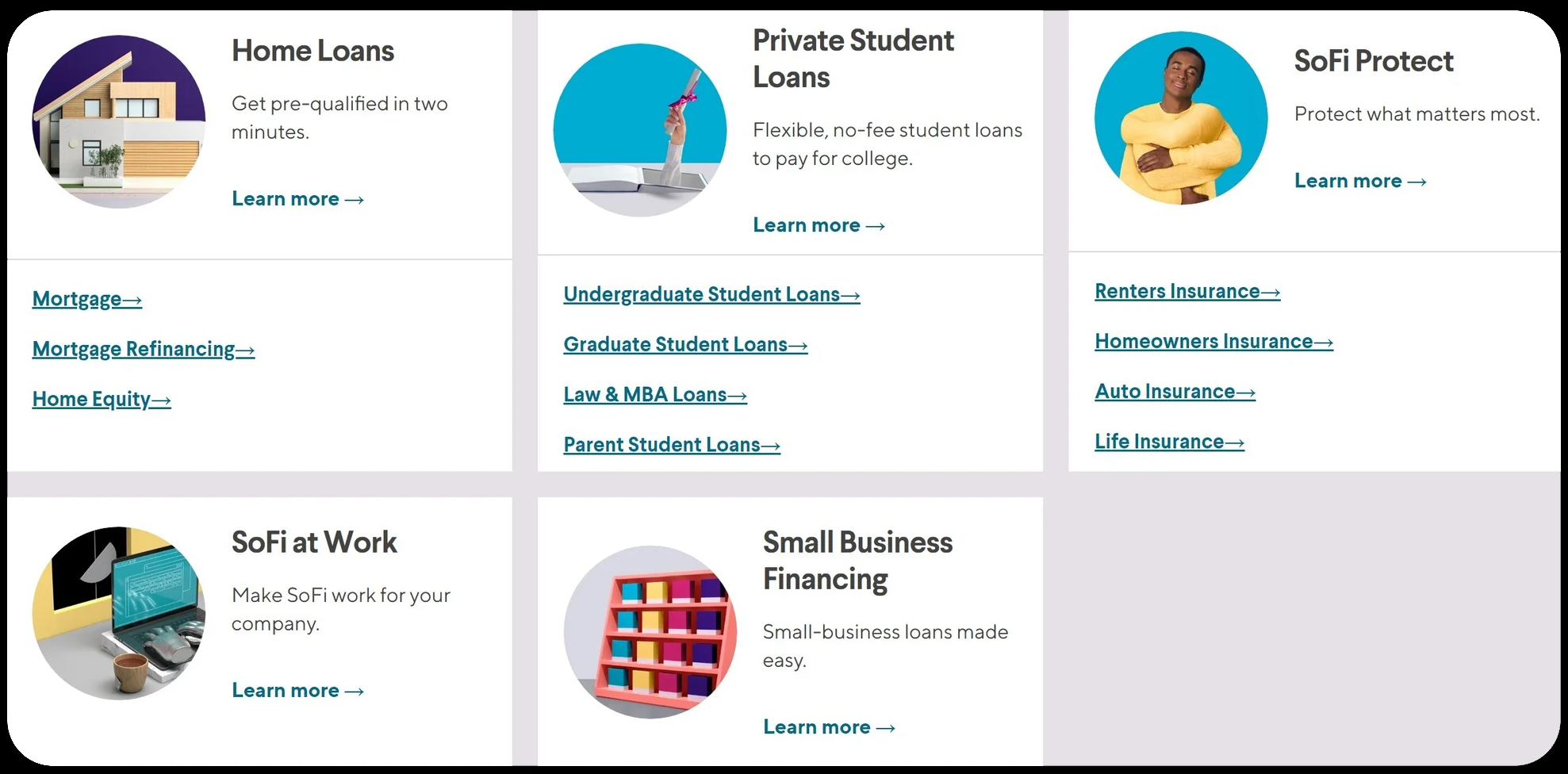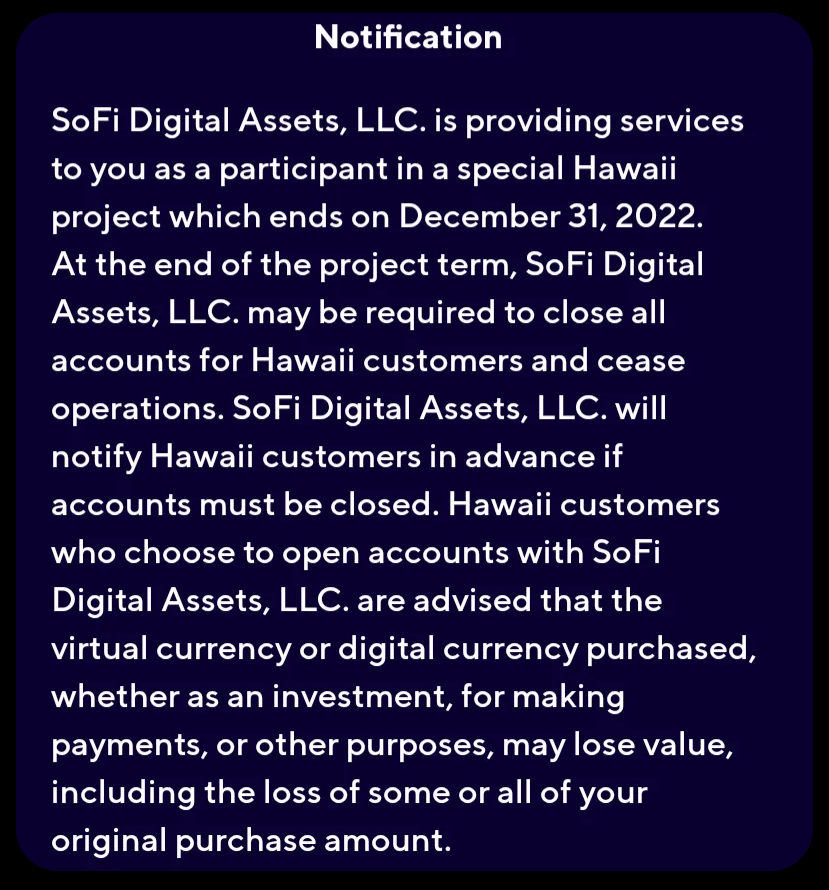 Conclusion: We have Sofi accounts. It seems like a good platform to conduct any investment affairs. It offers a range of services. Not just trading cryptocurrencies but stocks as well. It also offers loans to its customer as well as building IRA accounts. My only qualm with this platform and every one like it? It's 100% custodial. What does this mean? Simply put, you cannot transfer out any assets your thinking of buying. Any asset you buy with fiat remains on the platform until you exchange it back for a fiat currency. Only then may you withdrawal your funds.