In brief:
Gemini
is one of the safest cryptocurrency exchanges. It's VERY user friendly and offers stellar customer service. It has a PC version and a mobile 📱 app to buy and exchange crypto as well as a webwallet for it's users. We can earn some pretty high interest yields on certain tokens too! I'd just like to say, todays National average interest rates for savings accounts is .06%. That's rather insulting. For those looking to simply have their money sit and build interest again, with
Gemini Earn
you can earn up to 8.05%. That's compounding interest. Withdrawal anytime with zero fees!
Moreover, though you can find longer list of tokens on other exchanges, this exchange really has it all for anyone just thinking of purchasing some top coins. They even offer an Apple Pay like feature called Gemini Pay for stores that accept crypto. That's right, over 40,000 retail location's already accepting crypto. For Samsung users: Gemini is the first U.S. crypto exchange and custodian to partner with Samsung Blockchain. This integration will help bring crypto to the fingertips of Samsung Blockchain Wallet users in the United States and Canada. All that being said, I genuinely have nothing bad to say about this exchange, nonetheless, here are some pro's and I'll try to find some con's...
PROS:
Safety

Customer service
Note: In the years I've used Gemini, any issue I've had was a result of my own error.
This one is simple but sometimes most important. Simply put, fantastic customer service!
Customer service reps over their were not automated. They made me feel as though I was conversing back and forth with someone that read every word of my issue.
Offers certain training courses with the goal in helping individuals understand more about their products.
Emails are generally replied to within a day or two. For more pressing issues, their are alternative methods to contact and a rating system I believe they address each customers issue by.
User experience
I remember the first time I set up an account with them, how much I started thinking it was too good to be true in terms of ease of use, the overall layout and execution of certain tasks like buying some Bitcoin.
The app itself is just so clean and inviting.
Gemini is one of those well established and trusted platforms.
See list of tokens they offer here at Gemini's new token list Gemini cryptocurrency Prices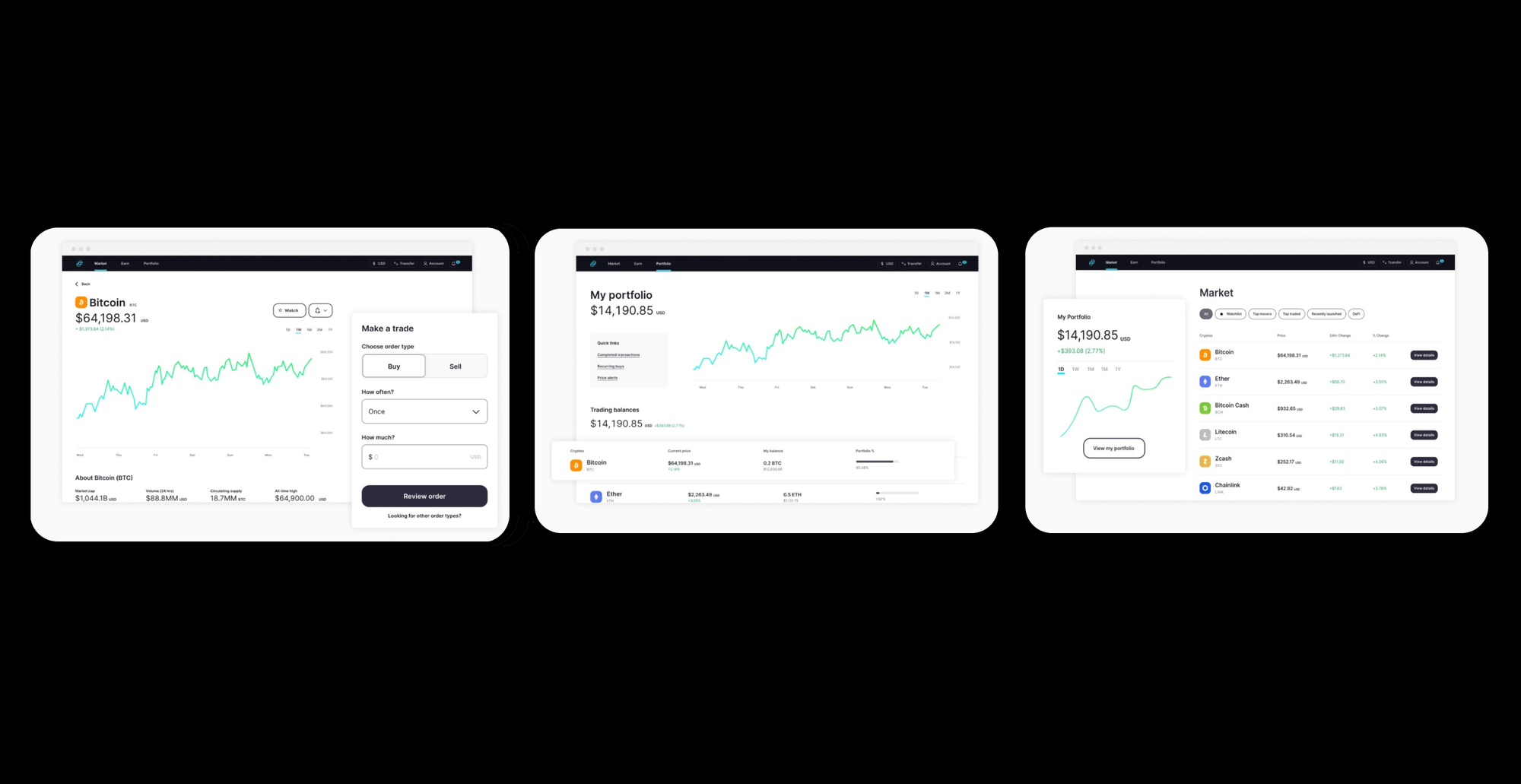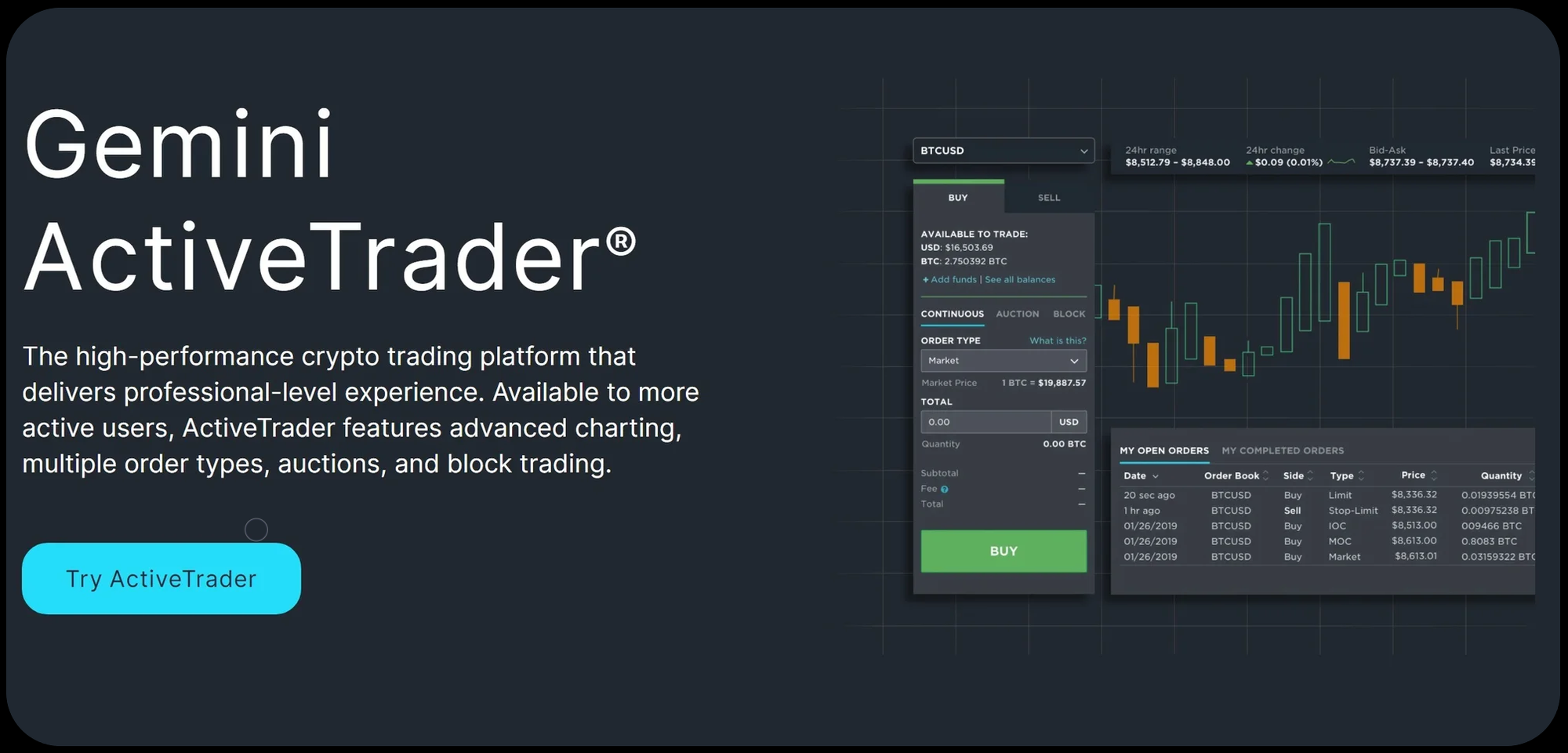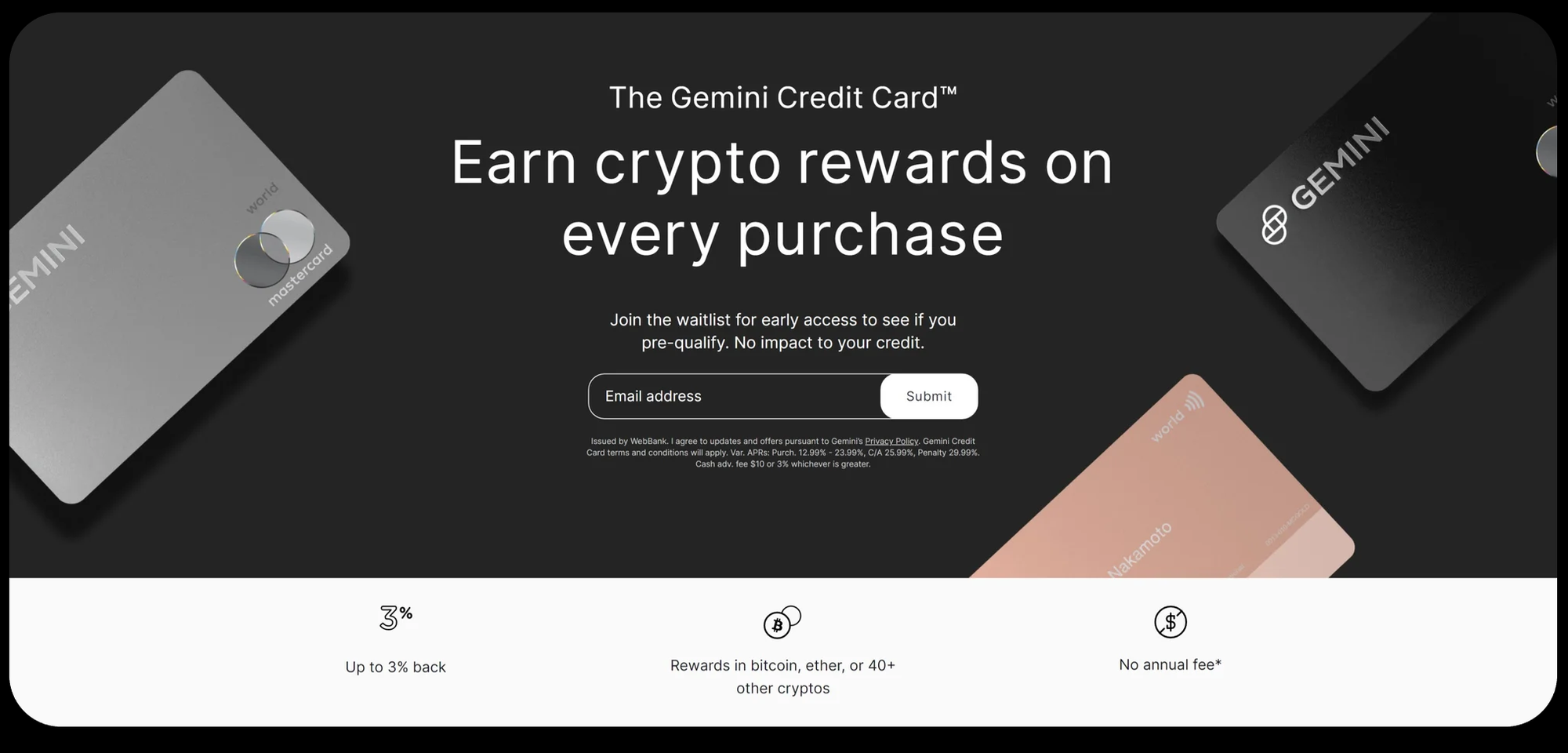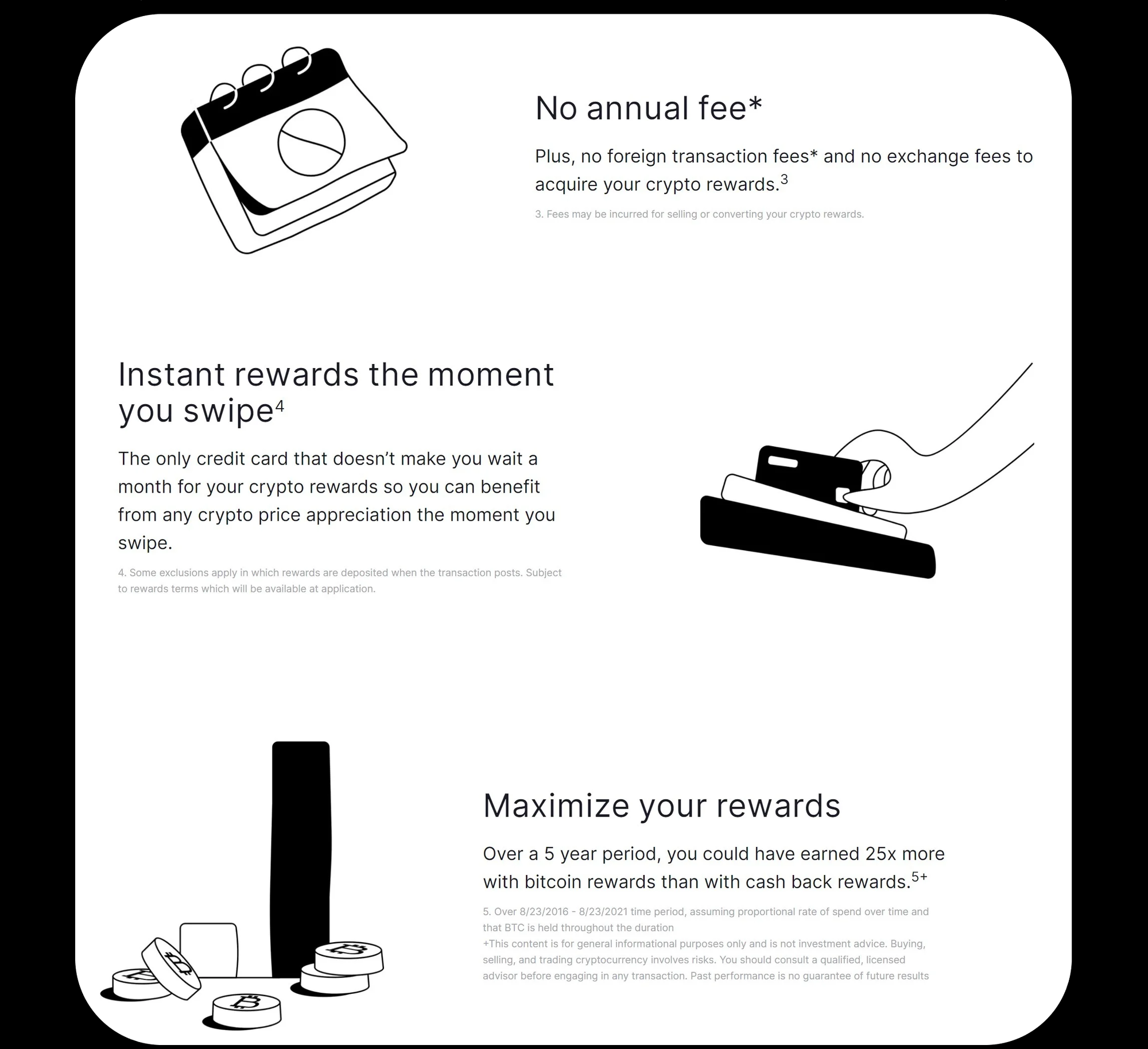 Earn up to 8.05% interest on your crypto. Something we will never see in a traditional savings account at a bank again.
Bottom line, Gemini remains one of the best and most secure options for not only us in Hawaii but for anyone around the world, or anywhere they are permitted to operate.
CON'S:
If there is any con's, please email us to update this section immediately.
Please be careful with the "Approved Address" section. It's meant to act as a security feature preventing hackers from sending themselves your hard earned $ however, every address you list requires a 7 day verification process. One can see how this may become a dilemma in a very time sensitive market. Update! They have now added a deactivation tab to allow you to turn it off and on if you do not plan to withdrawal for long periods of time.
Conclusion: Gemini has to be one of the most "by-the-book" exchanges out there. I've yet to have any big issue not caused by my own lack of understanding. In fact, full transparency, after having once sent 1 ETH to an incorrect address, Gemini's support team helped track and locate the misplaced ETH and then credited my account after what I assumed was because they found it. If I Gemini were a person I had to critique, I'd say "That Gemini sure is a straight shooter. Always on time. Helping out the little guy. And doing it all while dressed exceptionally well. Gemini sure is just an all around great person." Hope this helps ;)