In brief:
Kraken
is another very good choice for us in Hawaii. They have come a considerable long way in development since its founding in 2011. There was awhile there when we may not have recommended them due to their clunky interface only accessible on a browser. However, since then they have redesigned most of their platform and also introduced a very gorgeous user friendly
Kraken app
for
mobile. Issues I've had with them in the past no longer seem relevant and so I feel comfortable again to recommend them with high praise.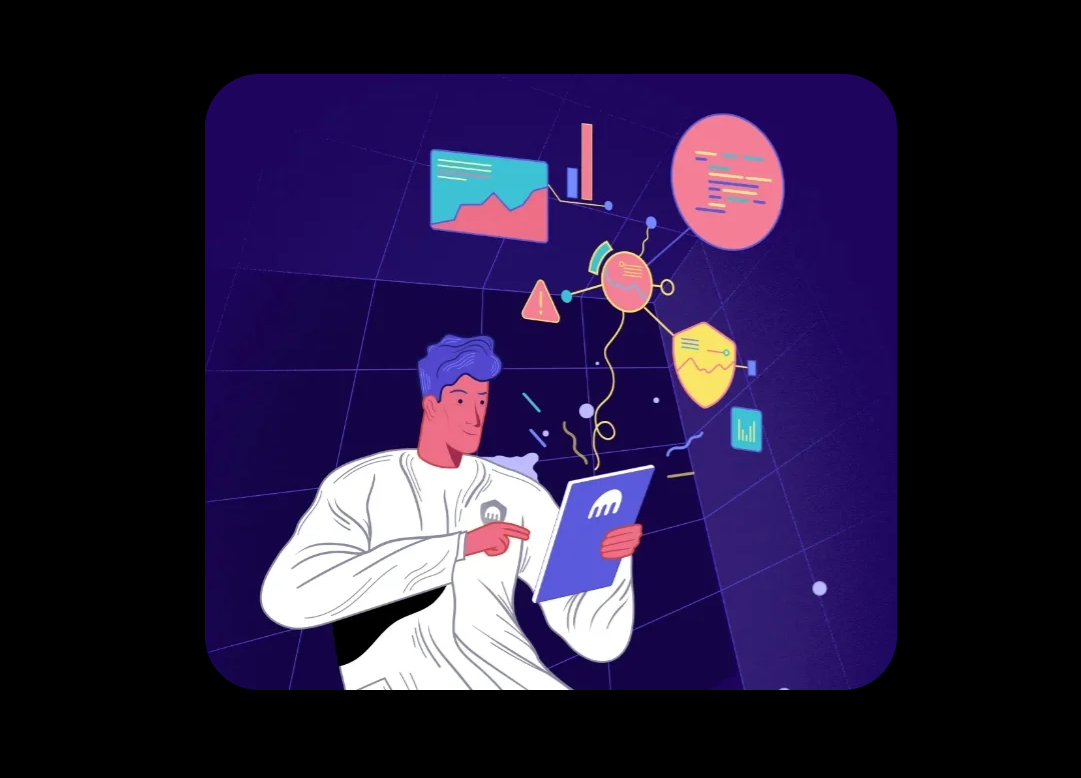 PROS:
Safety
It's interesting to point out some of Krakens security measures. They state "not only does Kraken offer safe coin storage, with 95% of deposits held offline in cold storage units spread across the world, but it also promises platform security: It's servers are kept in secure cages under 24/7 surveillance by armed guards and video monitors." You can't ask for much more than that. Regardless of how big the exchange might be.
Though Kraken claims to have never been hacked, it is always a good habit to store your crypto off line.
They do require KYC and 2FA (two factor authentication) when signing up.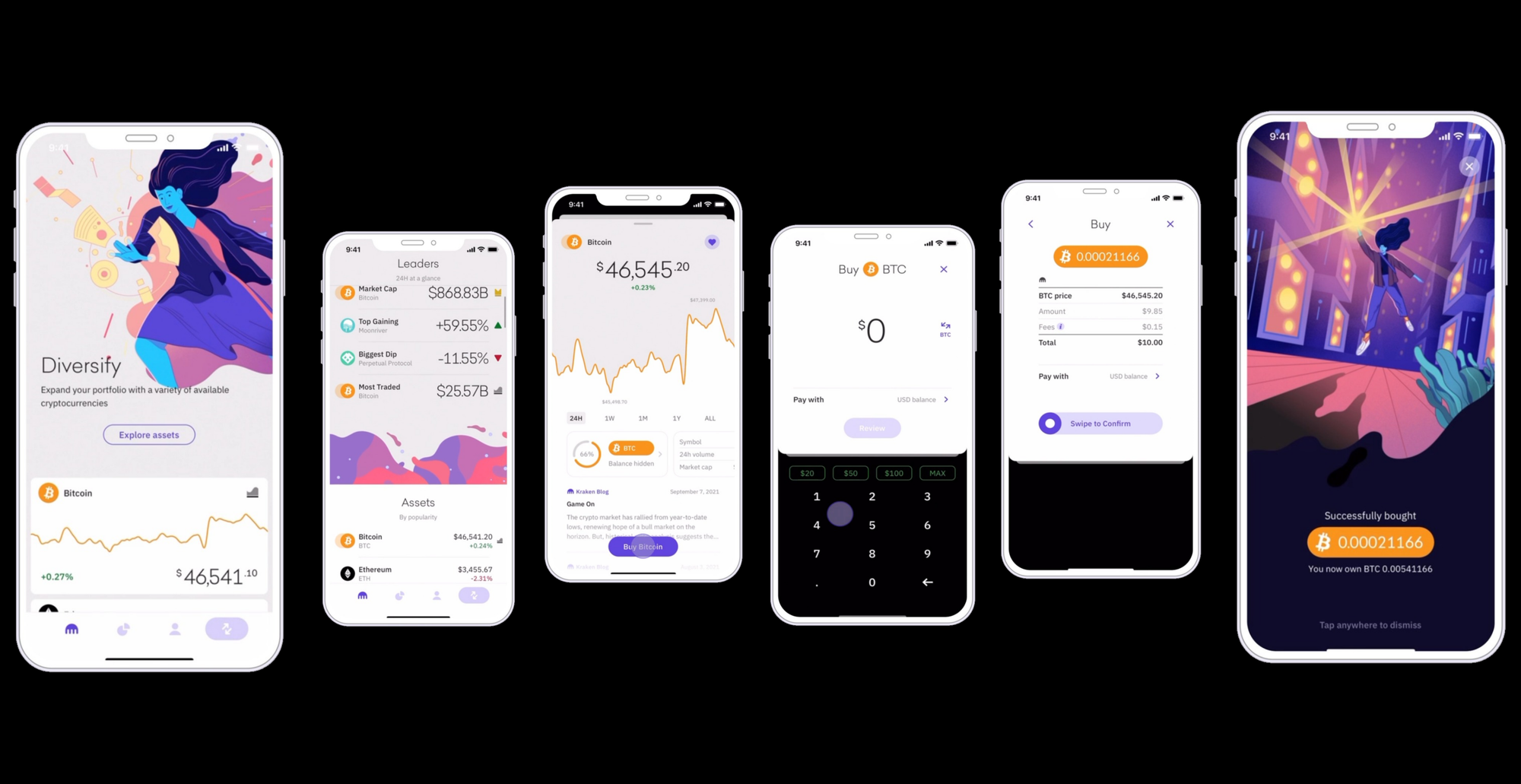 Customer service:
They have just about the same level of customer service as you may expecte with a large exchange. In times of high volume trading on their exchange, their "live chat" can have you waiting for long periods of time.
One thing I will note is their Phone Support: +1 (855) 777-7603 Monday to Friday from 6AM to 6PM EST I've personally not had a reason to call this number but the fact its an option in terms of customer support is definitely unique in the crypto space.
Otherwise it's the typical "live chat support" or submitting a ticket for issues requiring more finesse.
User Experience:
As mentioned above, they've come a long way. Especially this year. I won't go into what it was like before as it's no longer relevant but the mobile app in particular really makes buying crypto fun an easy.
Light theme and dark theme
91 and counting possible cryptocurrencies to buy and trade check out the list here.
Margin trading (for experienced traders only please)
They also offer staking with select crypto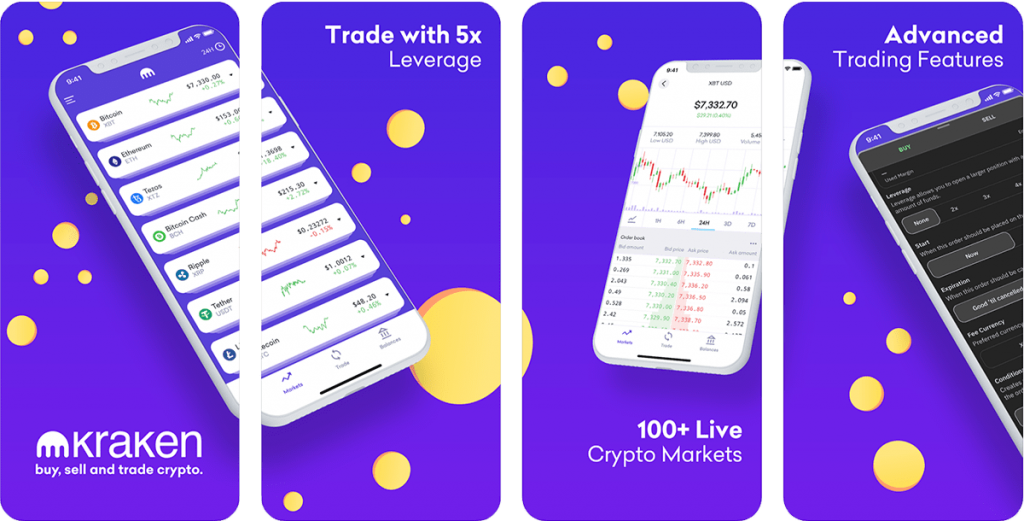 Conclusion: Kraken was one of the first exchanges I've ever used here in Hawaii. More or less, this is the exchange I learned to trade cryptocurrencies. Full transparency, in the past Kraken has been known for a flash crash or two. Regardless of how likely this is now, I would be doing you a disservice had I not mentioned it, regardless of any positive biases I have toward the exchange these days. If I was talking about a human, I would be saying "Wow! he really seems to have gotten his act together. And in a big way. I am proud of him!"