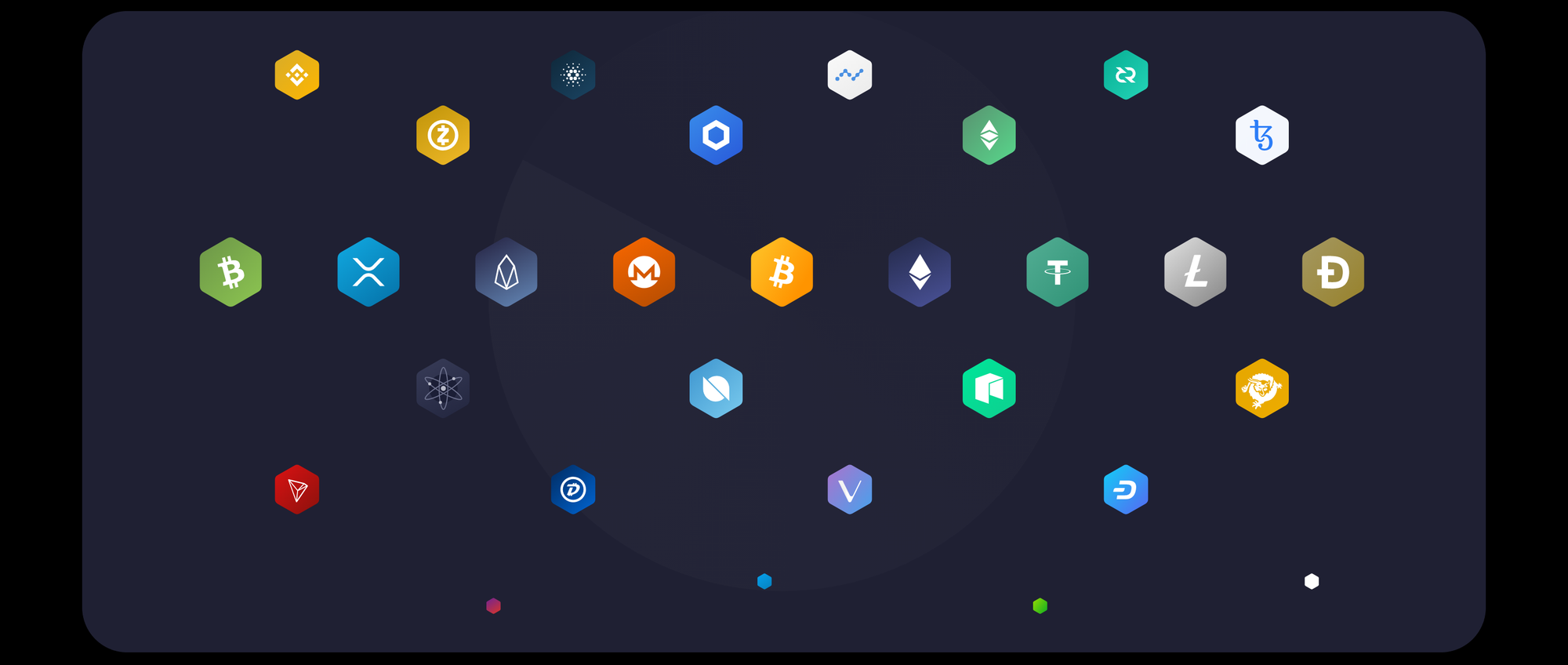 In brief: A good trick not much talked about is swapping crypto on a multi-asset wallet. Multi-asset wallets generally come with a dex or "swapping" feature built into the app. Though most (if not all) prohibit the purchase of crypto using a bank card tied to a Hawaii address, none prohibit the use of the swapping feature. Much like a VPN exchange, after buying a particular stable coin (verify the trading pair of the token or coin your after, this prevents having to swap more than you need to) on a regular exchange (an exchange you've been KYC'd) transfer to your multi-asset wallet and swap/exchange. Some multi-asset wallets require you to hold a certain amount of a particular token for transaction fees. Example: If you want to swap USDT for SOL on the Exodus wallet, you will need to hold some ETH for transaction fees as it runs on the Ethereum network.
Staking:
An very important feature in the crypto space is "staking". Earning more of the particular crypto you hold passively. On just about any exchange/platform, certain cryptocurrencies can be staked to earn. Multi-asset wallets are no different. Some can offer higher staking rewards than others so it's important to do a bit of digging. If your in love with a project and want to invest in it, why not stake it and earn even more as it sits in your wallet? Find a great wallet you love, that supports the project you love, then stake it to earn even more of it.
Recommended wallets:
Multi-asset wallet: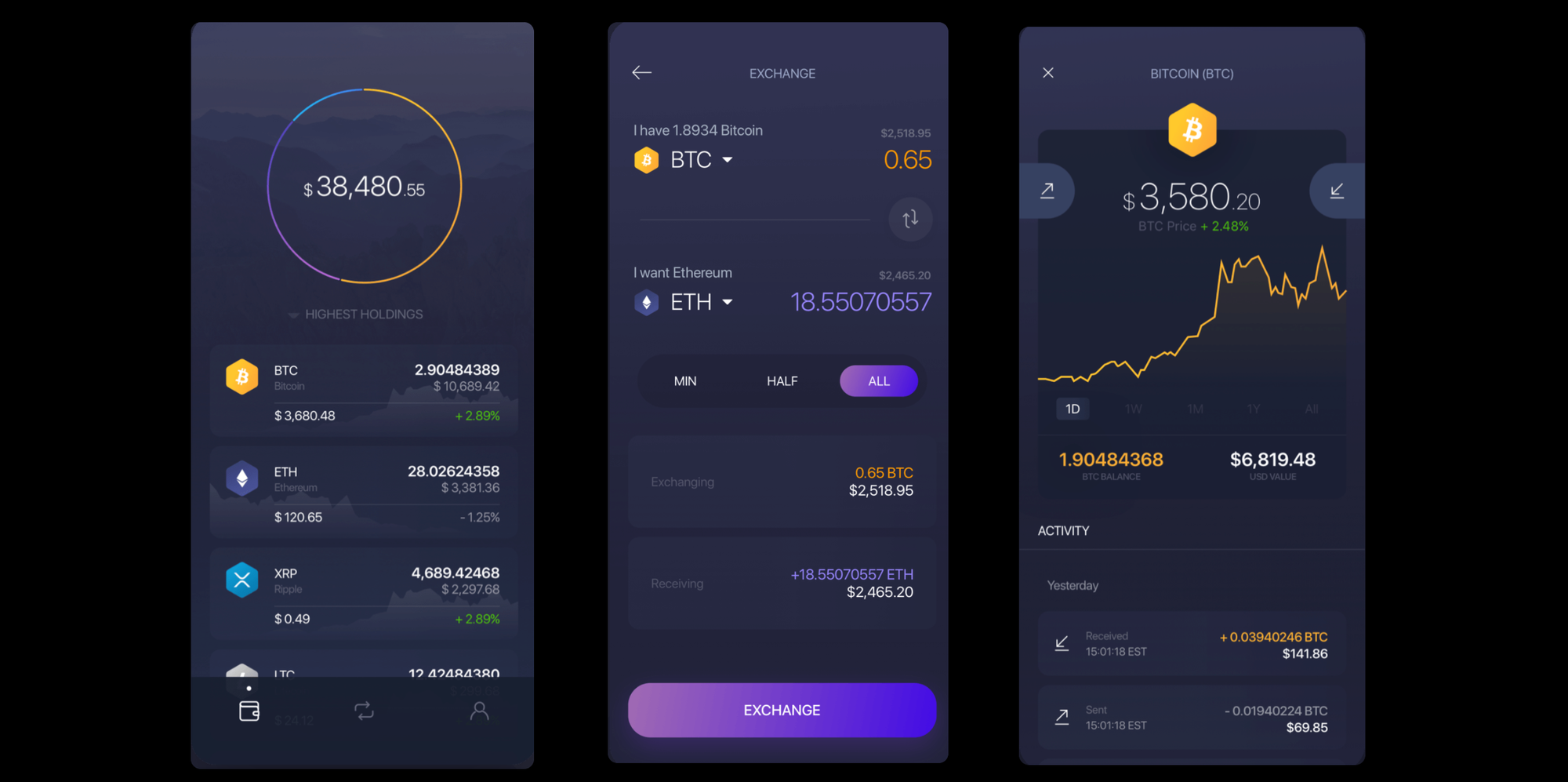 Here is Exodus full list of supported cryptocurrencies
Here is Atomic Wallet's full list of supported cryptocurrencies
Trust Wallet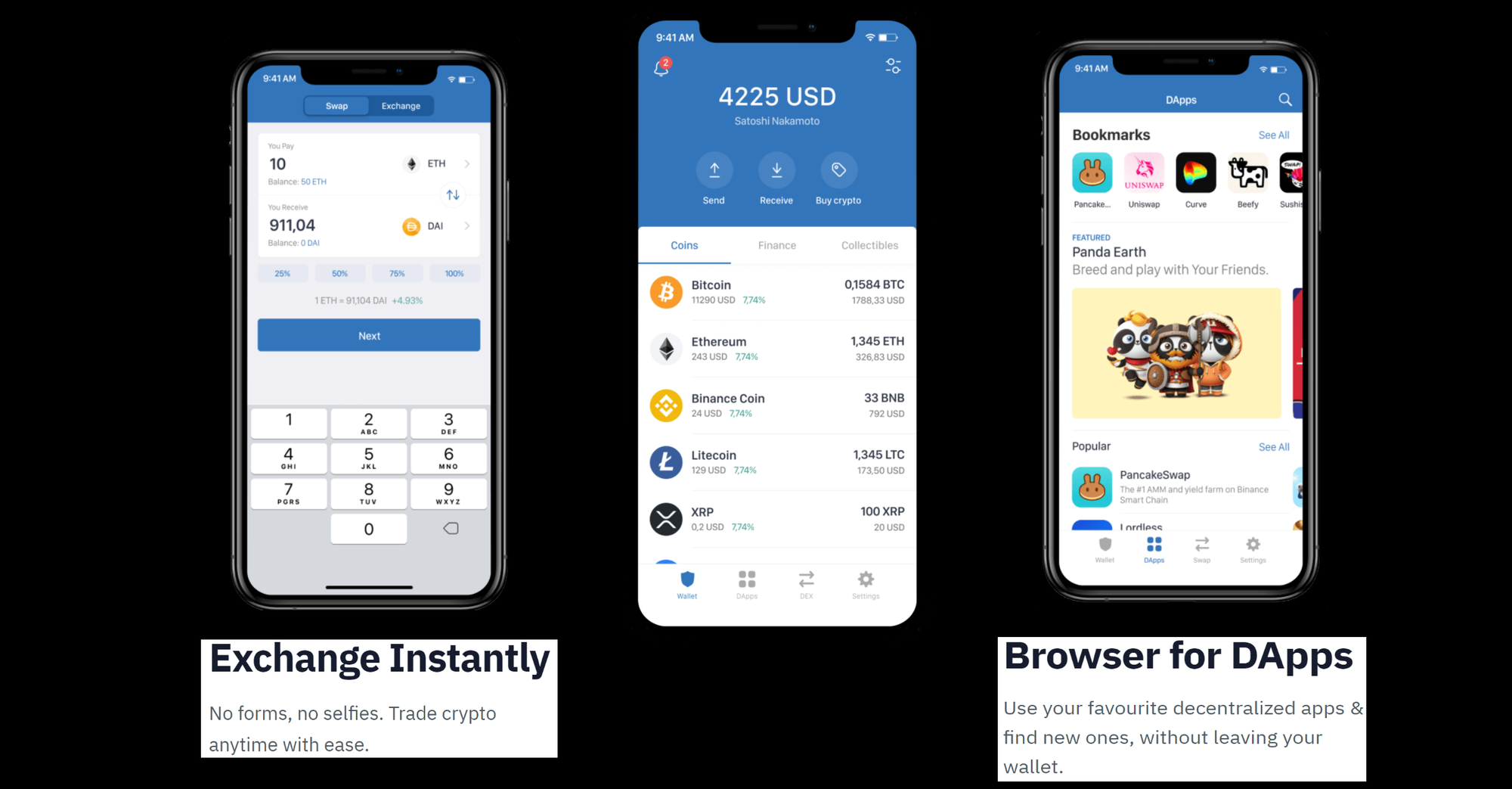 Here is Trust Wallet's full list of supported cryptocurrencies
Hardware wallet:
If you have any recommendations for us to look into, please feel free to reach out. We will perform a deep dive ASAP.