Note: The methodology with this route is not recommended for anyone inexperienced in navigating the internet a bit. Ultimately, you will need to transfer crypto (preferably a stable coin like USDT) onto one of these exchanges to then use to trade with. Anonymity is the key here. A VPN is required. Though these exchanges are not currently allowed to operate in the U.S., this can be overlooked for anyone with a VPN set to another country. Simply set up an account with an email, set your 2FA (two factor authentication) for security, transfer some crypto in, trade it for those super hard to find gems and transfer back out. Side note: KYC is required for certain functions on these exchanges but swapping and leverage trading are available to all.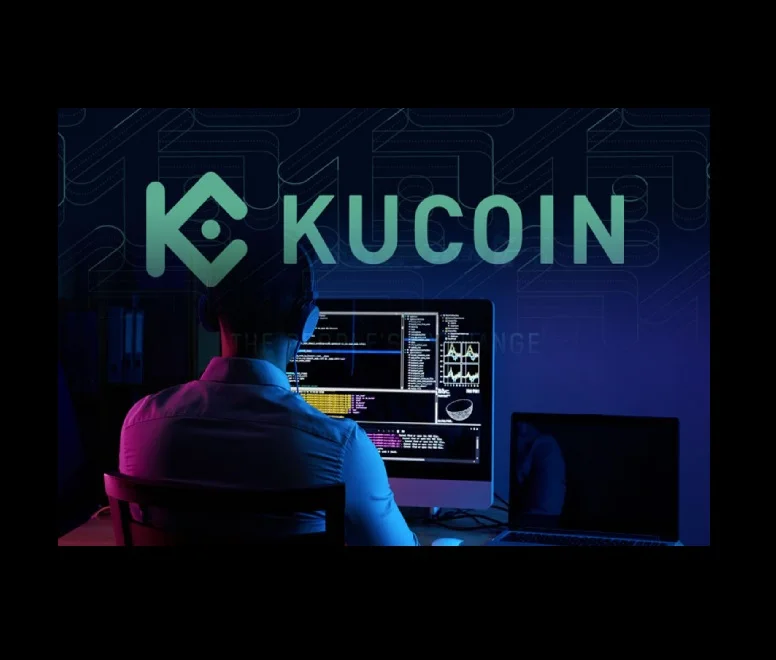 KuCoin
is not a regulated exchange. It's important to note non regulated exchanges are not insured. If they were ever hacked, you could loose any funds you leave on the exchange. However, The platform is authorized and licensed by both the FCA (UK) and CySEC (Cyprus).
Safety:
The platform does utilize a range of security features in an attempt to keep your money safe, which I've listed below.
Two-factor authentication (compulsory)
Separate trading password
Email confirmation on log in
Internal risk control team
Encrypted client data
If you live in Hawaii (or New York) you can not purchase anything using credit or debit cards Which is a bummer as this exchange is very elegant, simplistic and offers hundreds of alt coins we cant get anywhere else. I REALLY like this exchange, but we cant buy direct.
However, we can transfer crypto into the exchange to trade. Just create an account using your email. Then deposit crypto you bought using a different platform to trade with. It is highly recommended you get in and get out. Though I believe it safe enough to do any sort of business on, a general rule in the crypto world is "don't leave your crypto on any exchanges" much less an exchange not backed with regulation or insurance.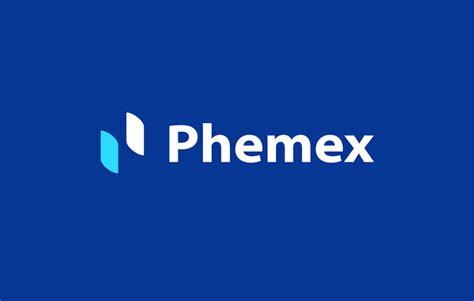 Phemex
is another VPN required exchange that allows you to trade KYC-less. Only email and two-factor authentication required to trade.
This is where you go to trade those alt-coins with leverage.
Just like bybit you have to deposit crypto into the wallet the exchange provides you. At time of writing, people living in Hawaii cannot buy crypto on this exchange using a credit card. Must use Gemini or Kraken to buy, then transfer to exchange wallet.
If you are an experienced trader, leverage trading is the best way to make massive gains fast! Warning: If you are NOT an experienced trader, this method (using leverage) is HIGHLY discouraged!
Note: please follow the link for Phemex trading tutorial. Carl's Phemex exchange tutorial on YouTube
Alternatives:
Disclaimer: We hold no liability for any persons making any purchases, trades, swaps, withdrawals, deposits or otherwise on any cryptocurrency exchange or decentralized exchange (DEX). This content comes from personal experience and is not meant for as investment advice. Please always do your own research, invest with caution and be warry of any scams or anyone asking you to send them your crypto or private keys.
Conclusion: There are so many exchanges we can jump on that do NOT require us to prove we don't live in Hawaii, or the US in general or some other "regulated" area. Some with simple KYC, a lot with none. The key here is to turn your VPN on. The trick is that you have to trade/swap for what you want. There is no buying, technically. At least not with your credit card. This would reveal that you live in an area that has regulation and so these exchanges have just denied the purchased of crypto all together from folks in these regulated areas. However, they allow trading to be done by folks who choose to remain anonymous. These exchanges are just one way for people more inclined to use a familiar trading platform when obtaining those hard to buy gems. Otherwise, we can learn how to use a DEX, in which case you can buy any cryptocurrency in existence.